At a recent webinar on Google Tag Manager (GTM), the host and I discussed which advertisers should be using GTM for managing their tags. The answer, as in many situations in life, is "it depends".
Since this session was held in Hebrew, I figured it might be worthwhile to translate the key considerations we discussed.
Speak Hebrew? Shalom! You can watch the full session below.
Considerations for using Google Tag Manager
After countless implementations of GTM for my clients, I've become very confident in the process and usually default to choosing it as part of my implementation strategy.
However, not all advertisers feel confident with using GTM. And with simple integration solutions available for popular tags (e.g. Google Analytics and Facebook), it doesn't always make sense for them to choose GTM.
Who shouldn't use GTM
Simple implementation – If the advertiser has a simple implementation and requires only to set up standard tags, e.g. Google Analytics and Facebook Pixel Pageview
URL Based Conversions – If conversions can be tracked by a clear URL, e.g. /thank-you.html, and can be tracked easily in the ad platforms
Who should use GTM
Aside from the exact opposite of the previous section, i.e. Complex implementation and Event based conversions, there are several other considerations for using GTM to deploy your tags.
Multiple ad platforms – If multiple ad platforms are in use, usually 3 or more, using GTM can speed implementation and ensure consistency
Complex user interactions – If the advertiser wishes to track user interactions that go beyond Pageview, e.g. Scroll Depth or Video Plays
Benefits of using Google Tag Manager
Consistent
When using multiple ad platforms, consistent measuring (not to be confused with attribution) can be a pain in the neck. Using GTM, advertisers can define a single Trigger that fires multiple Tags at once.
While results in the ad platforms can still slightly differ, this method ensures consistent firing of the tags, so your starting point for such platform discrepancy is significantly better.
Fast to deploy
Using GTM removes the dependency that Marketing teams have for the Develoment team. This is usually a huge bottleneck when it comes to adding new tags and technologies to the website.
Aside from the time to deploy, it also saves the frequent back and forth emails on how to properly deploy that Google Ads tag, with the developers often misunderstanding or enforcing non-standard deployments that cause errors with the tags.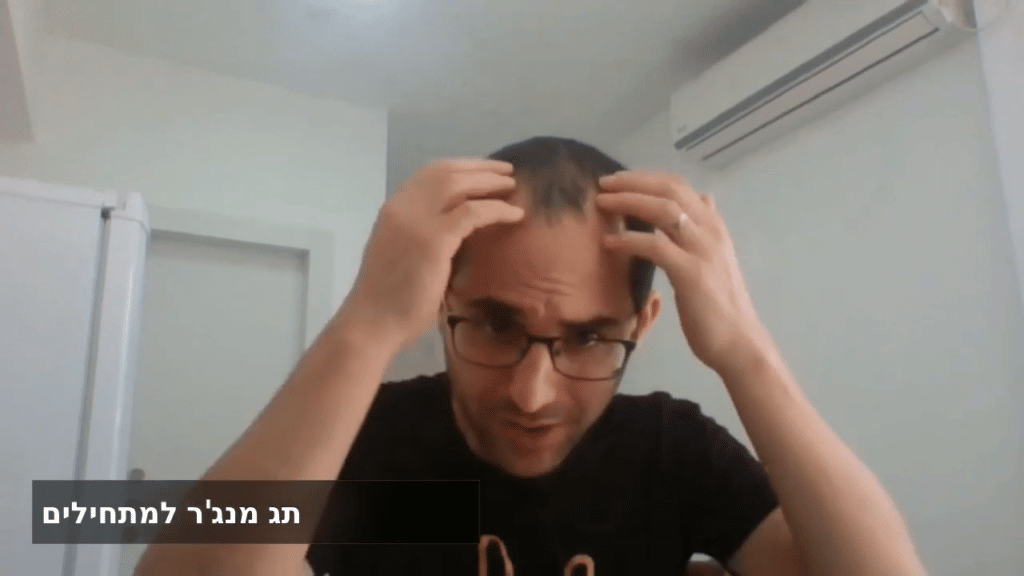 Error-proof
Most tags in GTM use a simple template, i.e. select an ad platform and paste in your account's ID. This mitigates the risk of unintentional errors during the deployment. There are ways in which GTM can "break" a website, surely when using the Custom HTML Tag, but if not, you shouldn't get it wrong.
Another great benefit of using these templates is that they are always up to date. As a web analyst that went through several projects of migrating Google Analytics from previous generations, having a latest version automatically deployed is a lifesaver. This actually happened not too long ago when Google Analytics migrated from the Universal library to the GTAG one.