Ahead of a webinar I've given on Google Tag Manager, I've created an online "playground" for GTM novices to play with.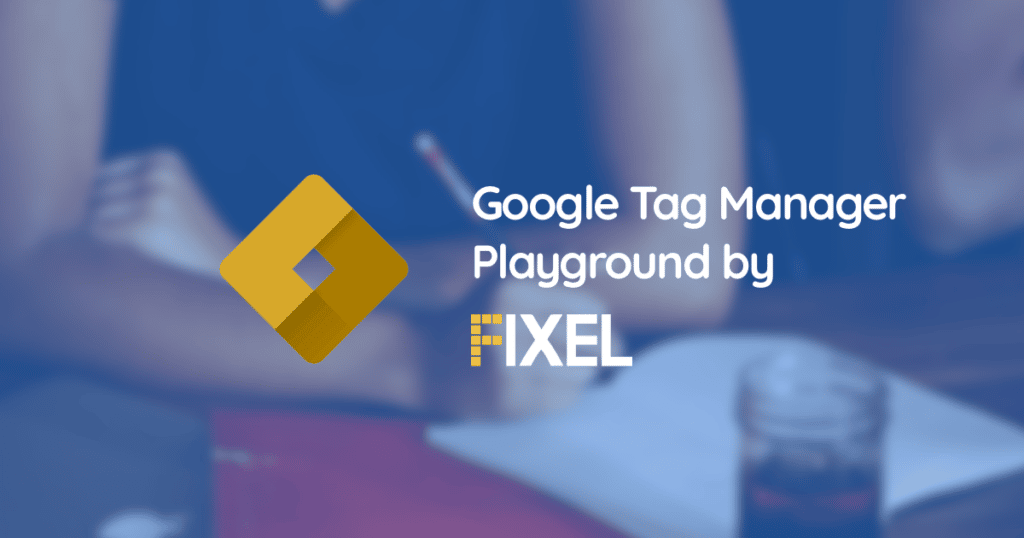 This is a fully functional site, with a store and blog, to which you can add your own GTM container and test live events.
To add your GTM container ID (e.g. GTM-ABCDE-12) to the site, paste it in and click 'Load'.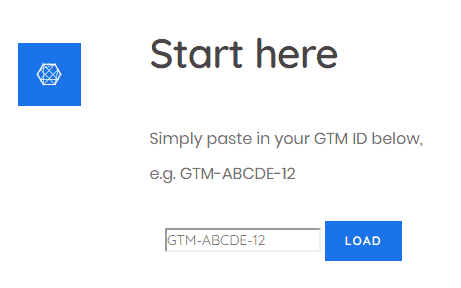 Available elements
Blog pages metadata (category, author, tags etc.)
Video interactions
Form interactions
Store actions – Product view, add to cart, checkout
Try it out for now on this link.